USED GEAR
Here, we love to reuse... and we are obviously not the only ones! For many years, our used department has made its mark both by the variety and quality of the products, as well as by its growing popularity. Will you be part of our circle?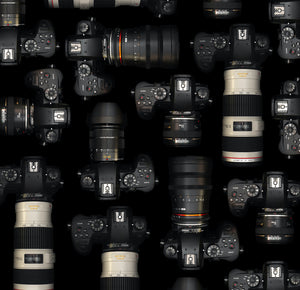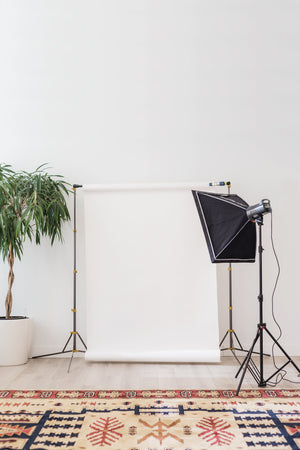 Want to buy
All used equipment is tested and classified according to their condition to guide you in your choices.
LEARN MORE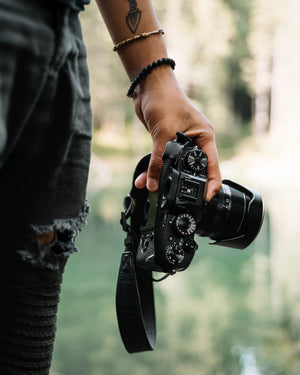 Look for our certification
We offer a 1 year warranty on certain impeccable used products.
LEARN MORE